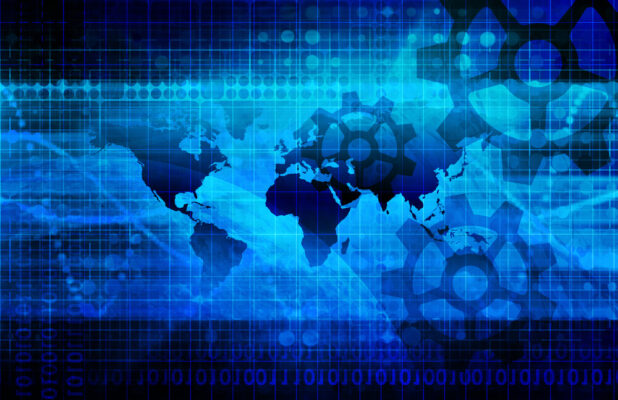 With a plethora of applications, tools, theories, and technologies, this solution tailored for business people is a valuable assistant in the decision-making process, allowing companies to gather data, analyze it, build a realistic picture of the company's performance at a specific point in time, and create reports on the most crucial performance indicators in management.
UltraVision Consult offers visualization and data analysis tools vital for assessing the current situation of an organization, from statistics and technical parameters to key performance indicators.
The data, accompanied by performance scores and displayed on a single screen, can be tailored for a customized analysis from the viewpoint of a specific function or a department targeted in the evaluation process. With a customizable interface and the ability to use real-time data from multiple sources, these technologies simplify complex data sets to provide users with a quick understanding of current performance in the case of a targeted process or department.
With dedicated modules for disseminating real-time statistical information, these solutions monitor activity and events in power supply systems, security, safety, automations, and other specific processes in an organization's ongoing activity.