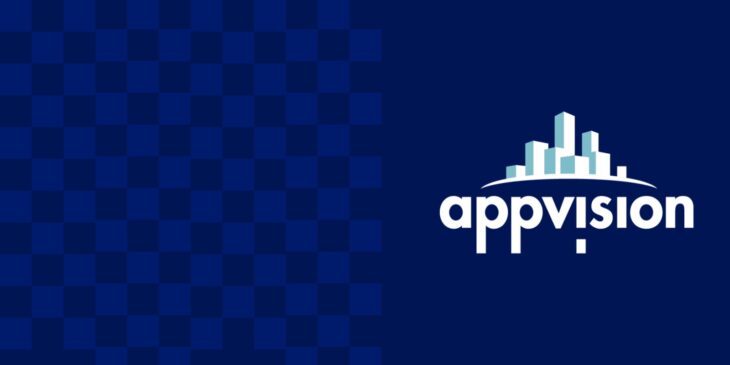 PSIM (Physical Security Information Management) is a management system for information generated by electronic physical security elements, automation, and SCADA, based on the data communication protocol.
UltraVision Consult recommends AppVision PSIM, the solution tailored to current integration and decision-assistance needs, as an open platform that unifies various technologies, providing the operator with functions of information, command, and process control.
The PSIM-type management system allows for the management of all equipment playing a role in the security of a target, while preserving your independence in choosing suppliers. The mix of technologies tailored to actual needs can bring significant savings to the budget allocated for the entire security system.
AppVision provides operators with real-time information through customized graphical interfaces available for a wide range of applications, from low-voltage installations to electronic security, safety, and automation systems in a building, campus, or city. The application is widely used globally in complex security or automation projects. AppVision facilitates the uniform application of operating, management, and command procedures for all systems involved in a complex security or automation project.
The advantage of using the PSIM platform is that it allows for flexible, scalable, and modular licensing. For certified partners, we provide an SDK and OEM version.
Using the PSIM platform allows for growth from small projects to multi-site projects, with an unlimited number of synoptic (interfaces) included. Thus, with the help of the AppVision PSIM platform, you can retain your customers by offering them efficient and customized solutions, without mandatory maintenance costs.
The PSIM application addresses both manufacturers of automation and physical security equipment, command and control centers, integrated management, distributors of automation and physical security equipment, as well as entrepreneurs in the field of building and industrial location installations. Moreover, PSIM allows for unified management for service companies in the Property and Facility Management field, as well as smart buildings, including those with existing security systems.