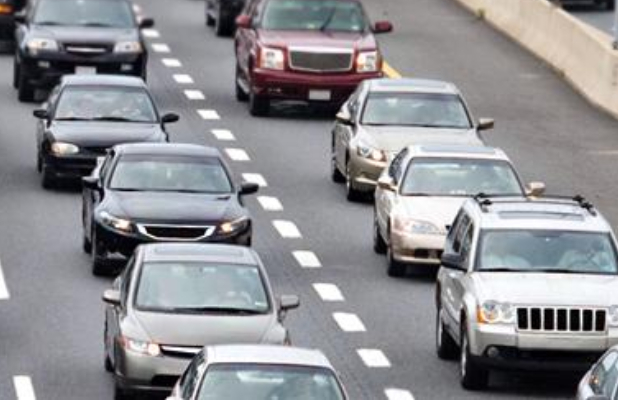 UltraVision Consult offers advanced solutions for traffic analysis, traffic management, and access control in various facilities, using complex automatic license plate recognition (LPR) systems, passenger counting, and identification of vehicle specifics, from body inscriptions to its load level. LPR projects, tailored to the client's perimeter or requirements, can integrate multiple solutions based on technologies and applications provided by different suppliers, subsystems with open architectures that allow unified management through Physical Security Integration Management (PSIM) technology.
PARKING
UltraVision Consult designs and implements advanced traffic control solutions in all types of parking areas, using license plate recognition algorithms based on real-time video imagery. Vehicle authentication in traditional parking systems is managed by complex IP camera structures that send data to advanced analysis and processing systems controlled by PSIM or an access controller. In complex projects, such as access to office building parking lots, the beneficiary can define various variables based on priority, from access rules and methods to the total number of reserved parking spaces and their specific destinations within the organization. With standalone solutions based on specialized software applications, users can store and analyze information for each client, such as entry, exit, customer management, subscribers, or rules for multiple parking areas. LPR technology is also used in simple paid or free parking systems, offering functionalities focusing on customer comfort, like exiting without validating a ticket.
ENTRY-EXIT REGISTRY
The entry-exit registry uses license plate recognition technology to provide clients with reports on vehicles entering and leaving their facilities and the possibility to perform video verification of each transaction. By combining license plate recognition technologies with PSIM functionality, UltraVision Consult offers clients the ability to control entry and exit across one or multiple facilities simultaneously, documenting traffic records at the transaction level regardless of the number of access gates. This registry consistently reports how long vehicles were parked in a facility, providing information such as the license plate number, visit date and time, stay duration, and the gate used for entry and exit, alongside a video verification of the event. The system attaches video resources accessible to the operator via a playback button. High-resolution cameras allow detailed control over a vehicle's load and clear identification of body inscriptions, the type of cargo, or passengers' faces. With the same technologies, essential information can be obtained in industrial areas, such as the filling level of the weighbridge during cargo transportation. Effective in managing access points in factories and industrial areas, the in-out register integrates several technologies and applications from different suppliers and is operated and controlled in an integrated manner through PSIM technology.
PASSENGER COUNTING
The existing technologies in UltraVision Consult's portfolio can verify the number of people in a vehicle based on LPR. The application allows traffic surveillance in facilities with a high interior risk level, where all participants must be identified. It also offers efficient traffic management for organizations opting for multiple access rules or hybrid authentication methods, facilitating the clocking-in of employees entering a facility using the same transport. The registration number, obtained by the standard recognition method, is converted into a credential that, according to the client's choice, issues specific access rules: access is either prohibited or permitted in a particular facility within a certain time frame. Access can be granted via license plate or access card, but also through facial recognition systems, or a mix between methods of identifying individuals and vehicles, according to predetermined rules.